A Positive Impact.
Welcome to our church!
We are excited about the future of our church and the positive impact we make through Christ's mission for us. By focusing on Jesus Christ and His word, our church has continued to grow. Most importantly, so has our faith. Together we have achieved amazing things. Through Jesus Christ we can achieve much more.
---
Summer Worship Schedule.
Join us Sunday mornings:
Sunday Service Hours
9:00 am – Worship Service
Highview Evangelical
Presbyterian Church
S50 W33042 Town Road GE
Dousman, WI 53118
Phone: 262-392-5579
(Map)
---
Visitors Welcome.
We welcome you. Come visit us for Sunday morning service, or give us a call at 262-392-5579. You can also email us here
Vacation Bible School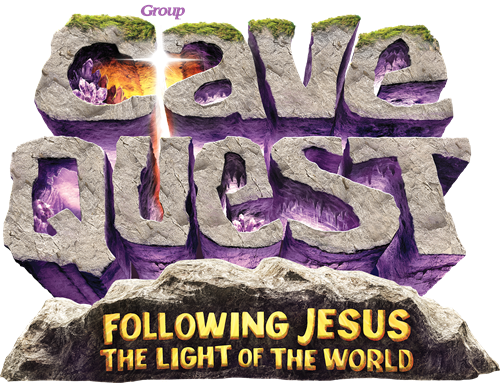 Register for VBS at Highview Church from August 08, 2016 - August 12, 2016.
This VBS promises to be an over-the-top, underground adventure! Plus, kids walk away understanding what it means to follow Jesus and shine his light. ​
Click here for more information.
---
Ministries
Our Adult and Youth Ministries support the mission of Highview as Christians in worship, outreach and spiritual growth.
We encourage you to join us in service through our many programs. God is calling you to be involved with Him and others!
---
Youth Programs
Our hope is to see a generation loved by God. In our
Youth Group Ministry
we exist to love God and to love one another, to mentor students toward authentic faith in Jesus and encourage each one to share the Good News.
---