Welcome to Highview!
At Highview we seek to be a church that is rooted in God's word as our only foundation, and that magnifies the glory of God in everything that we do. As a member of the Evangelical Presbyterian Church (EPC), we are part of a global movement of churches that share the characteristics of being evangelical, Reformed, missional, and Presbyterian.
---
Worship Schedule
Join us Sunday mornings:
9:00 am – Worship Service
(Summer Schedule)
Highview Evangelical
Presbyterian Church
S50 W33042 Town Road GE
Dousman, WI 53118
Phone: 262-392-5579
(Map)
---
Visitors Welcome!
We welcome you. Come visit us for a Sunday morning service, or give us a call at 262-392-5579. You can also email us here
Vacation Bible School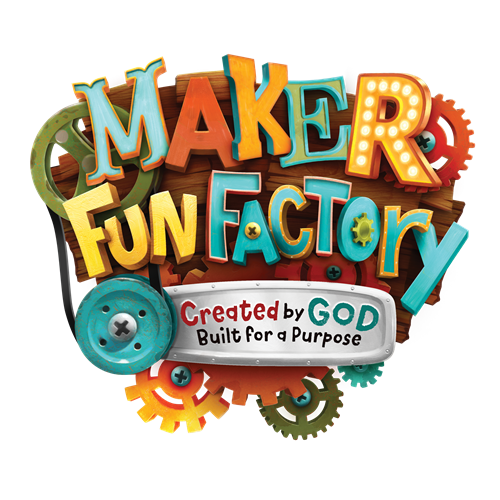 Register for VBS at Highview Church from August 07, 2017 - August 11, 2017.
This year's VBS will teach kids that they are "created by God and built for a purpose!" Come learn what it means to receive Jesus and follow him!
Click here for more information.
---
Our Mission
Our mission is to worship and proclaim Jesus as Savior, disciple his family to Christ-like maturity, and send each one out to do his will.
At Highview we seek to organize everything we do around this mission and we believe every single member plays a unique role in helping us fulfill God's calling.
---
Youth Ministry
Through our youth ministry we hope to disciple the next generation of followers of Jesus. All of our youth programs seek to continually introduce students to the gospel and teach them what it means to live the life of a disciple. Find out more on our
youth ministry page.
---