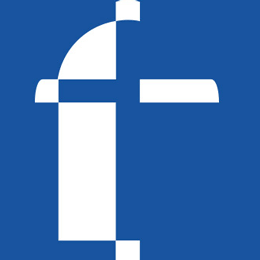 The following represents available job opportunities at Highview Church.
Director of Youth Ministry
Highview Evangelical Presbyterian Church
S50 W33042 Town Road GE
Dousman, WI 53118
General Purpose of Position: To develop young disciples of Jesus Christ by implementing a comprehensive approach to youth ministry. The Youth Director serves as a primary spiritual leader to the youth of Highview Church, leading them into faithful discipleship through ministry that is Biblical, relational, gospel-focused, and missional. The youth ministry at Highview is part of the larger vision "to worship and proclaim Jesus as Savior, disciple his family to Christ-like maturity, and send each one out to do his will."
Responsibilities: The primary responsibility of this position will be to lead a dynamic youth ministry for the middle and senior high school students of Highview Church.
Additional Responsibilities: In addition, we are looking for someone who is gifted and interested in a secondary focus in one of the following areas: 1) Church administration; or 2) Music ministry and worship leadership. The Director of Youth Ministry would divide his/her hours by devoting approximately 75% time on youth ministry and 25% in one of these secondary areas. Specific responsibilities can be discussed further with our Personnel committee.
Organizational Relationship and Supervision:
The Director of Youth Ministries (DYM) reports directly to the Senior Pastor for ministry guidance and supervision. The Senior Pastor, in cooperation with the Personnel Committee, provides an annual evaluation of the DYM's performance.
---
If you are interested in learning more about this position or applying, please send a resume and cover letter to apply@highviewepc.org.