Pastor Stephen Hess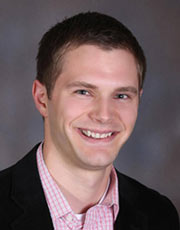 Ordained in 2010, Stephen Hess began serving as the Pastor at Highview in March of 2015. Before coming to Highview he served as the Associate Pastor to a church in Seminole, Florida. Pastor Stephen grew up in the state of Washington and graduated from Whitworth College. After graduating from college he received his seminary education at Princeton Theological Seminary, which is where he met his "better half." He and his wife Meagan have two children–Silas and Evangeline–who keep their household busy and filled with laughter. Stephen suffers from "bibliophilia" (an addiction to books) and in his spare time he loves to read, get outdoors, and visit friends and family all over the country.
---
Katie Van Eperen, Director of Youth Ministry & Administration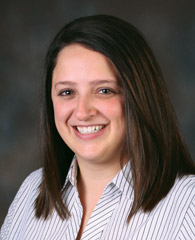 Katie began serving as the Director of Youth Ministries at Highview in the spring of 2016. She grew up in Little Chute, Wisconsin and graduated from UW Whitewater. Before coming on staff at Highview, Katie worked as a high school math teacher at Waukesha South High School. She also loves playing volleyball and has coached high school volleyball for the past several years.
---
Donna Schlueter, Choir Director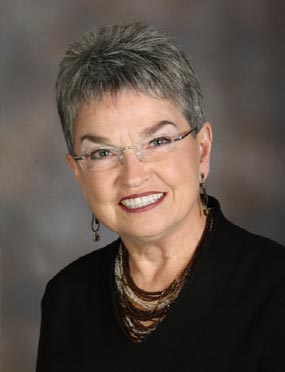 Donna has served as both choir director and financial secretary since Highview's inception. Her generous nature, eclectic tastes in music and ability to support others have helped build the choir to twenty-five members. She spends much of her free time enjoying her eight grandchildren or rummaging.
---
Jeff Kaphengst, Worship Leader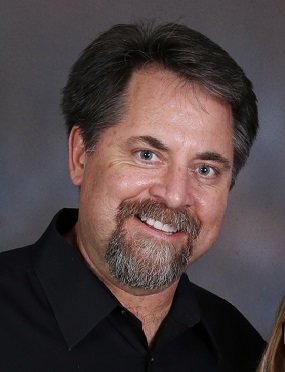 Jeff has been playing music and leading in worship at Highview for the past several years. As a vocalist and guitarist, Jeff leads the congregation in contemporary worship each week. He works with a team of talented musicians that practice every Thursday evening and that make up our "praise team". He sees his music as his way of serving and worshiping the Lord. If you are interested in participating in the praise team you can reach out to Jeff and find out more.
---
Dee Holtz, Pianist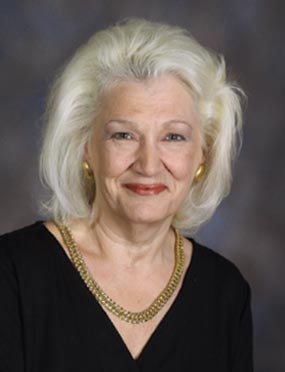 Dee first started playing for her Methodist church while in sixth grade. She has played for Highview since 2003. She has served the church as a deacon and leader of the children's choir. Her many other interests include animal rescue, video games and hiking.
---
Bill Irwin, Treasurer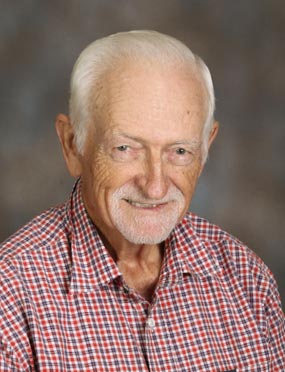 Bill manages Highview's finances, supports our payables, manages monthly financial statements and reimburses members for their expenses. Along with traveling, Bill enjoys the outdoors by raising sheep and working in his garden.
---
Wendy Walker, Clerk of Session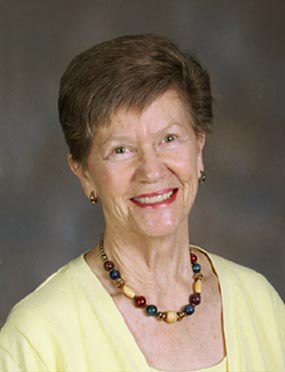 Wendy has been the clerk of session since Highview's launch. Wendy is a Highview historian and also serves as first contact for the prayer chain. Among her other tasks, she sings in the choir and hosts the Wednesday morning Bible study.